On "Free Lunches" - Part 1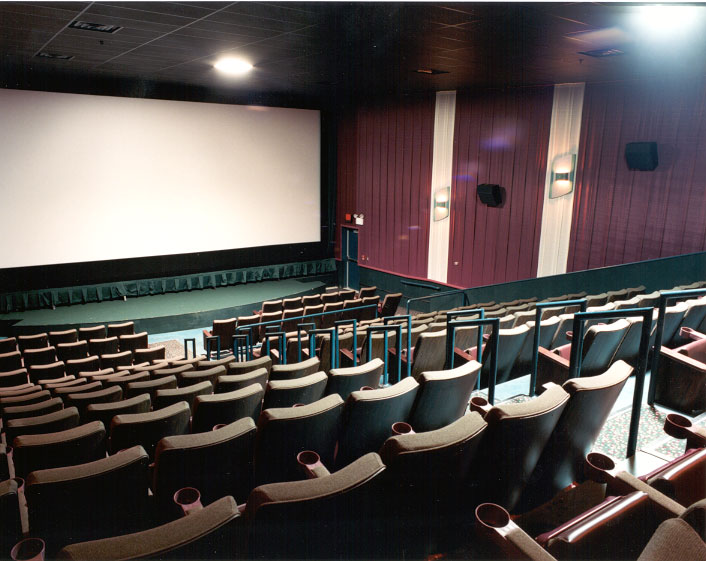 In college I had a friend who worked at a theater in town. We got to see a lot of movies for nothing. Sometimes after the last regular movie had finished and all the paying customers cleared out, they'd have "private screenings" and we'd all hang around and eat free popcorn and watch movies until very late. One other side benefit was that under the right circumstances (e.g., show not sold out or boss not there or busy), my friend could get us in free during regular shows. We would go through the line like regular folks but through some sort of coconut telegraph/secret club handshake combination of body language and sleight of hand we would get "tickets" without paying. I loved this. I was a huge fan. At the time I thought (and I still think - I'm a slow learner) this was totally cool. I was extremely lucky to have this friend. I was living the dream, watching movies for nothing.
So, proud of myself and grateful to my friend, I decided to show off. And on one of my first dates with the woman that eventually married me, I took her to a movie. And I implemented the cloak-and-dagger, wink wink nod nod manuever with my friend and his cronies in the theater and we got in for free. And we got free popcorn and free sodas. I was living the dream; I was confident I came across as cool and connected. What woman could resist?
Well, lucky for me, she didn't write me off completely. But it turns out that some chicks on first dates aren't impressed with guys who sneak their dates into a movie for free. And apparently the sense of unease and anxiety associated with "sneaking" is not an aphrodisiac. (I probably should have appreciated this would be the case. But I didn't. In fact, right after we got to our seats, I warned her that if the boss caught us, he would make us leave. I was 21. It never occurred to me that if that happened, it might be embarrassing.)
Operative ancient wisdom: One person's trash is another's treasure. With the appropriate modifications to fit the situation described above: One dork's "cool" is a hot chick's "lame" and "annoying."